Kobyakova I., Habenko M. The challenges of legal texts translation in terms of European integration
Keywords:
legal translation, professional skills and competencies, classifications, terminology, communicative purpose, affinity the legal systems and languages.
Abstract
The article deals with defining the current problems of legal texts translation. Nowadays the
accurate translation of legal texts has become highly significant as the Ukrainian government have
chosen the European way of development and the incorrect translation of documents could lead to
negative consequences in this regard. Consequently, the translation of European Union legal texts
into other languages, Ukrainian in particular, faces many difficulties on different levels. The paper
points out the importance of performing a professional translation, which is one of the most important
elements to be considered when discussing the language of law. Furthermore, the paper presents an
overview of existing classifications of legal texts and their communicative purposes. This paper is
also an approach to underline the relevance of the parallel education of translation students in
connection with successful employment and career development.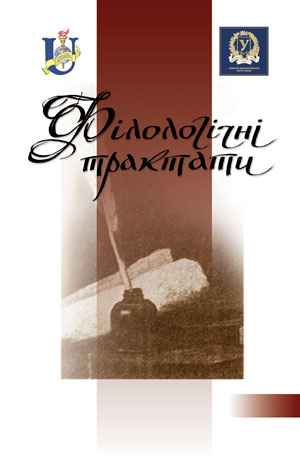 Downloads
How to Cite
Кобякова І. К., & Габенко М. (2020). Kobyakova I., Habenko M. The challenges of legal texts translation in terms of European integration. Philological Treatises, 9(4), 39–45. Retrieved from https://tractatus.sumdu.edu.ua/index.php/journal/article/view/211